The Story
Christopher Reeve was born September 25, 1952 in New York City. He had various stage and television roles before becoming the star of Superman and its sequels. In 1995 he became paralyzed from the neck down following a horse-riding accident. He founded the Christopher Reeve Paralysis Foundation in 1998 to promote research on spinal cord injuries. He died of cardiac arrest in 2004.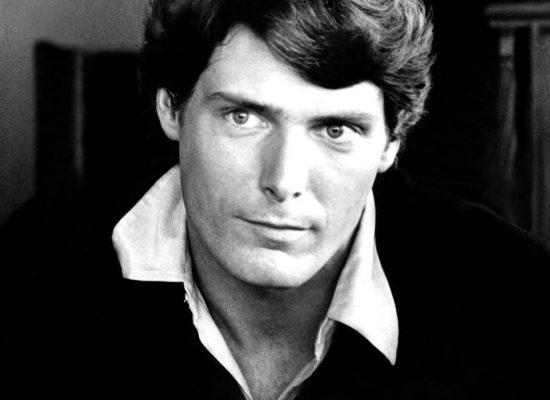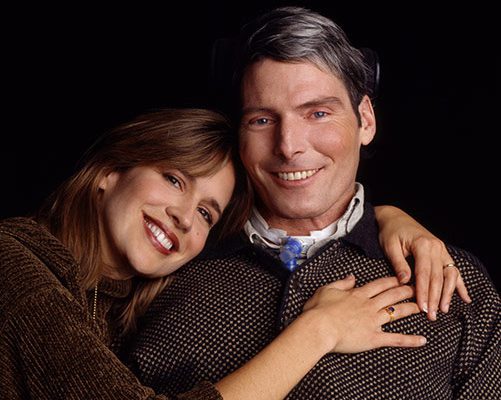 Credit: Timothy Greenfield-Sanders
Christopher & Dana Reeve Foundation
Today's Care. Tomorrow's Cure
We're dedicated to advancing quality of life and discovering cures for spinal cord injury in the here and now. There are many ways to get support, get involved and donate to support the Reeve Foundation mission.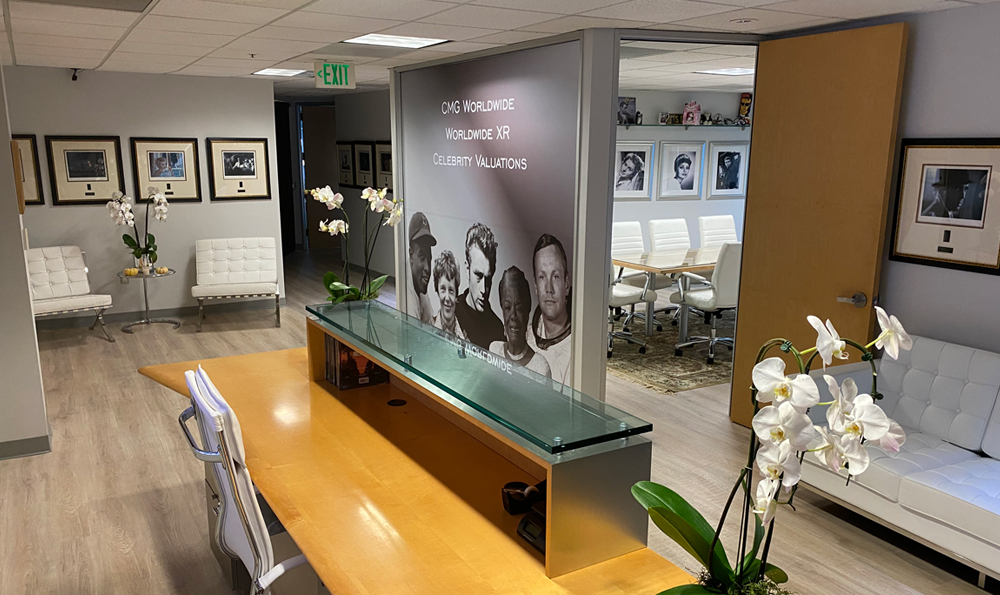 CMG Worldwide
CMG pioneered representation for deceased celebrities through our legal expertise and created an opportunity for a deceased celebrity's heirs to retain rights. With over 200 celebrities, it has the largest portfolio of legends to this day. There can be no substitute for experience and skill in the licensing world. CMG's position as the industry leader gives an advantage that other agencies are simply not able to match.